Hi, I'm Maximilian Schall, an artist based in Munich, Germany. I was born here in 1986.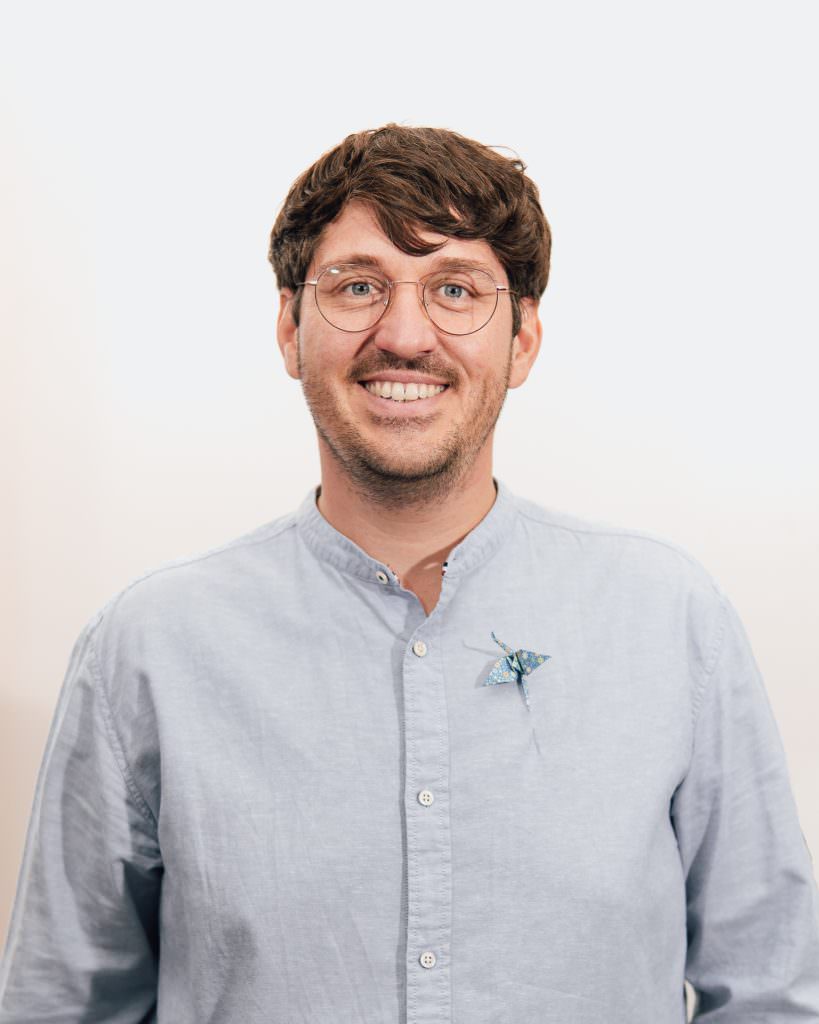 About me:
I completed my training as an engraver with master Peter Hagemeister in 2007 and graduated as the "1. Bundessieger".
After that, I joined the Zeichenakademie Hanau where I passed with distinction as a Certified Designer in the class of Thomas Dierks.
In parallel to that I started working as a self-employed engraver and earned my master in 2010.
Since 2018 I'm the Director of "das Goldschagg" Museum.
Career
certified designer
master engraver
museum director
Exhibitions
2023
Group show (prINT!) with several artists, e.g. Tania Arens, Brandstifter at Mainzer Kunstverein Walpodenstraße 21 e.V., Mainz, Germany
2023
Group show THE END OF A FAIRY TALE with Sarah Regensburger, Theresa Schuker, Maximilian Prüfer, Andreas Greiner, Viveka Valentin, Peter Hoffmann, Anna van Eck at das Goldschagg, Munich, Germany
2022
Group show with Andreas Greiner, Julius von Bismarck, and Julian Charrière at OECD – Organisation for Economic Cooperation and Development, Paris, France
2010
participant of the "bayerischer Staatspreis für Nachwuchsdesigner" exhibition at Neues Museum Nürnberg
2007
"Leistungswettbewerb des Deutschen Handwerks" exhibition of journeyman's piece at HWK Munich, bigBOX ALLGÄU Kempten and Cityhall Rostock